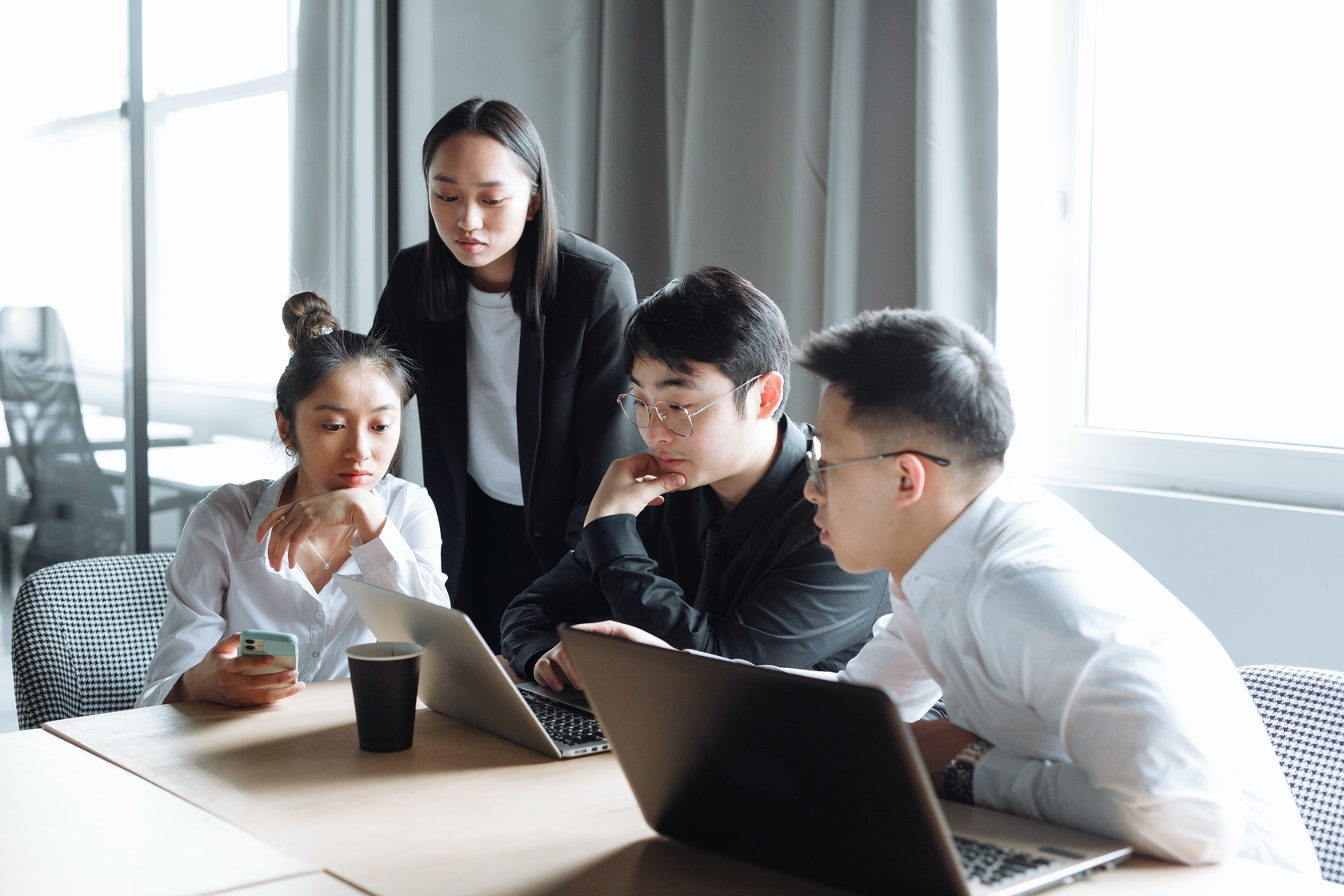 WHAT WE DO
Our company specializes in offering face-to-face marketing services to organizations, providing them with a powerful way to connect with potential buyers.

In today's world, where digital communications dominate, we recognize that face-to-face sales are a crucial part of the marketing mix, providing a personalized and memorable experience for customers. Our services help our clients to introduce, advertise, sell and activate their products or brand through face-to-face marketing, enabling them to stand out in a crowded market and connect with customers in a more impactful way.

At our company, we believe that building strong relationships with our clients is key to providing exceptional service. We take the time to understand our clients' needs and become experts in their business and brand, enabling us to provide tailored marketing solutions that meet their goals.

Our clients come from a diverse range of industries, including telecommunications, pay TV, broadband, insurance, consumer products, transport, financial services, technology, fundraising, lifestyle, and energy, and we bring a wealth of experience and knowledge to each project.
OUR SERVICES
Our marketing services cover a diverse range of industries, from energy to non-profit organizations. At Innovation Organization, we take pride in representing our clients and delivering results. Whether it's selling or promoting products and services, we are committed to achieving success for our clients. Contact us for more information.
CAREER OPPORTUNITIES
Looking for a career that combines your drive for results with a passion for sales and marketing? Our sales and marketing role is the perfect opportunity for you to work with a wide range of clients, develop effective marketing strategies, and increase revenue growth. Our supportive team culture, comprehensive training programs, and exciting career advancement opportunities provide the perfect platform for you to achieve success and unlock your full potential in the fast-paced world of sales and marketing. Join us now to take your career to the next level!
Attend sales workshops to learn new techniques and strategies
Seek feedback and coaching from experienced sales professionals
Join networking groups or attend industry events to expand your network
Practice active listening and effective communication skills to better understand customer needs
Attend leadership development programs to learn key leadership skills and strategies
Seek mentorship from experienced leaders in your organization or industry
Attend industry conferences and events to network with other leaders
Practice effective communication and problem-solving skills to build trust and motivate your team
Attend management coaching programs to learn key business management skills
Seek mentorship from experienced business leaders
Develop your people management skills to help you lead and motivate teams, communicate effectively, and manage conflicts.
Familiarize yourself with project management principles and tools to help you manage projects efficiently, meet deadlines, and deliver results.
Socials
Follow Us On Instagram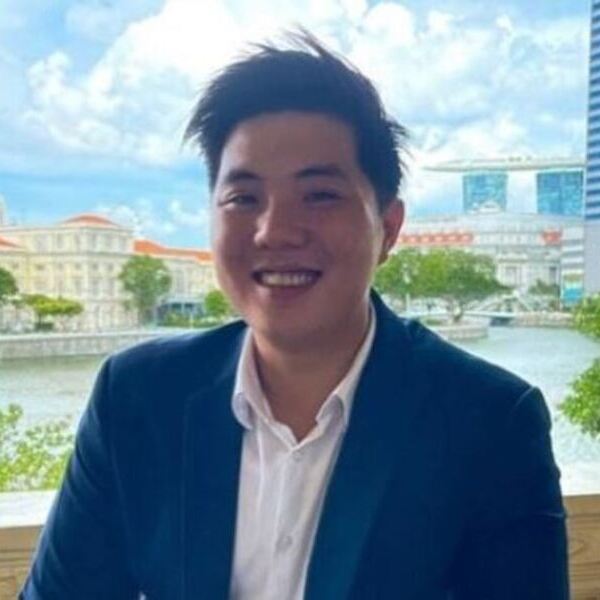 Edwin Lek
Owner & Director
At Innovation Organization, innovation is at the heart of everything we do. The company embraces a culture of creativity, encouraging employees to think outside the box and explore new ideas. This commitment to innovation has allowed us to stay ahead of the competition and continually provide cutting-edge solutions to our clients. What sets us apart is its remarkable team of talented professionals. Each individual brings a unique set of skills and expertise to the table, working together seamlessly to deliver outstanding results!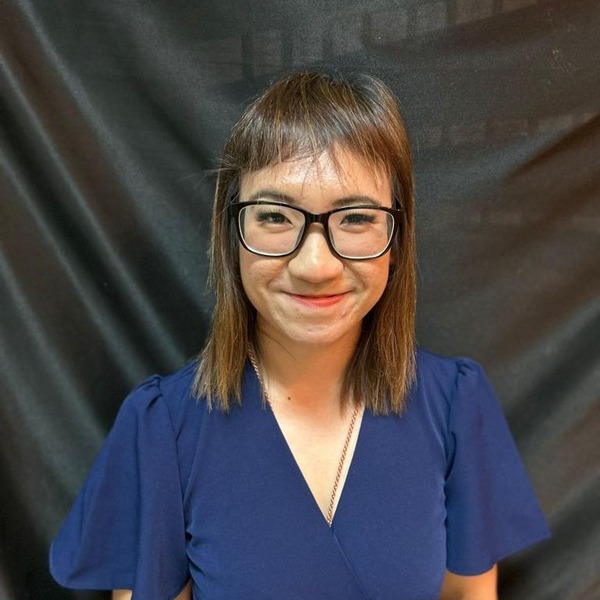 Koh Wan Ting
Owner Partner
Working along with Innovation Organization has been an amazing experience with all the great team player & fun environment together as one! "Great things in business are never done by one person. They're done by a team of people"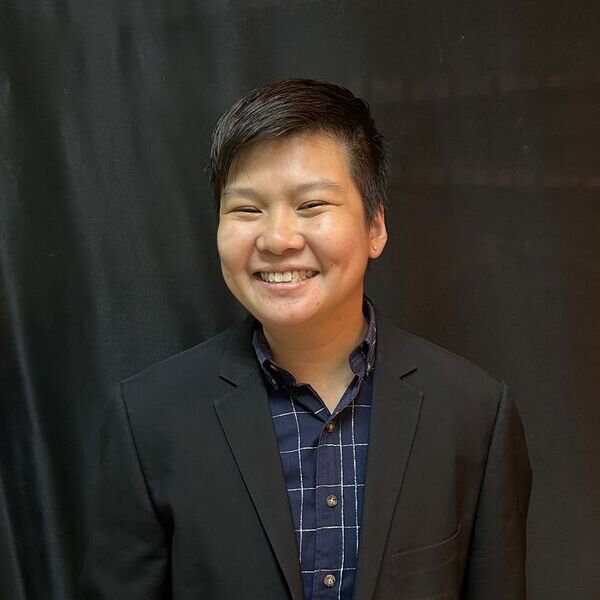 Vanessa Yue
Assistant Owner
Working in this team, has always been a fun and innovative environment. Throughout these years, its always about being real and open communication. Last but not least, we leave no man behind that why the team is always closely bonded.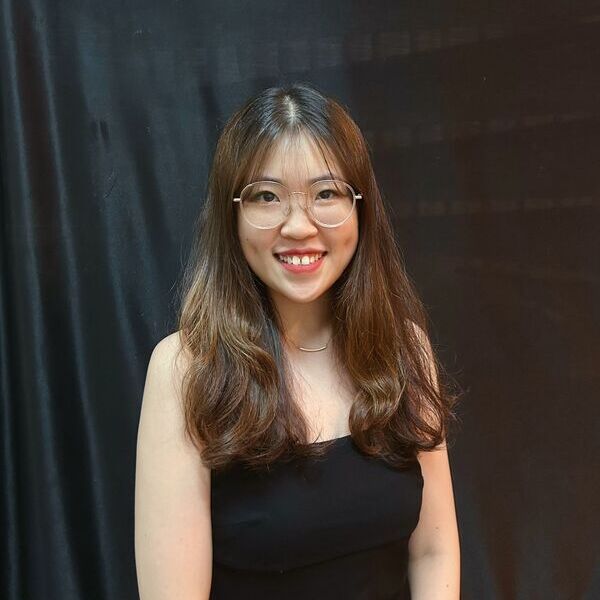 Vanessa Ang
Administrative Operations Manager
Working with Innovation Organization has been an absolute pleasure! The positive and energetic culture created by the team made it an enjoyable experience every day. The team is a real fun bunch to work with, we work hard and play hard together!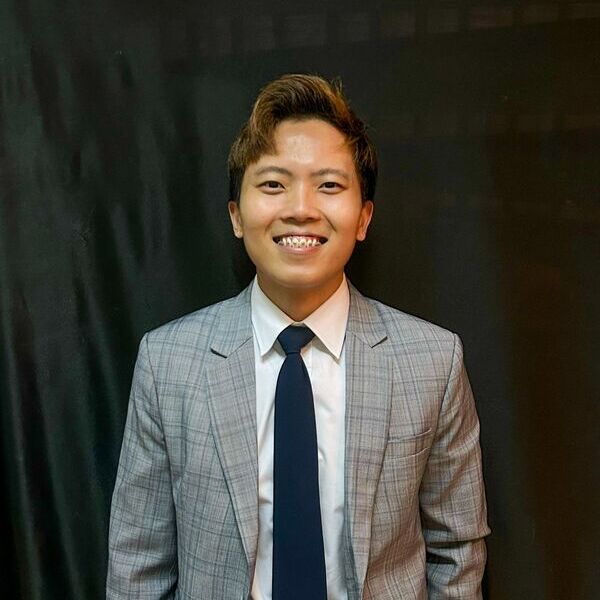 Galvin Lim
Team Leader
Being able to work with Innovation Organisation is honestly an eye opener on how sales can change the entire playing field to many different companies through our expertise. The team we have definitely possesses an audacious goal to outperform in any project we are tasked with and we have lots of enjoyment along the way!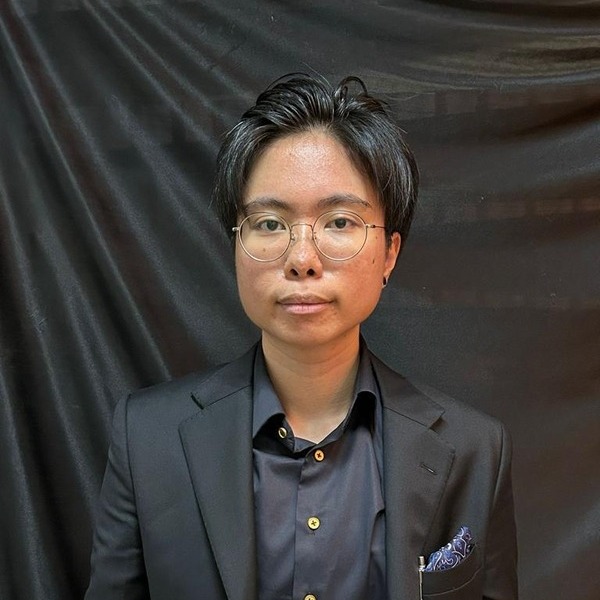 Tiffany Ng
Team Leader
Not a day goes by without laughter since working with Innovation. It's an environment that doesn't let your achievements go unnoticed. The journey has been a constant improvement of the self, so it's always interesting to say the least to look back on how far I've come, and see how far I will go.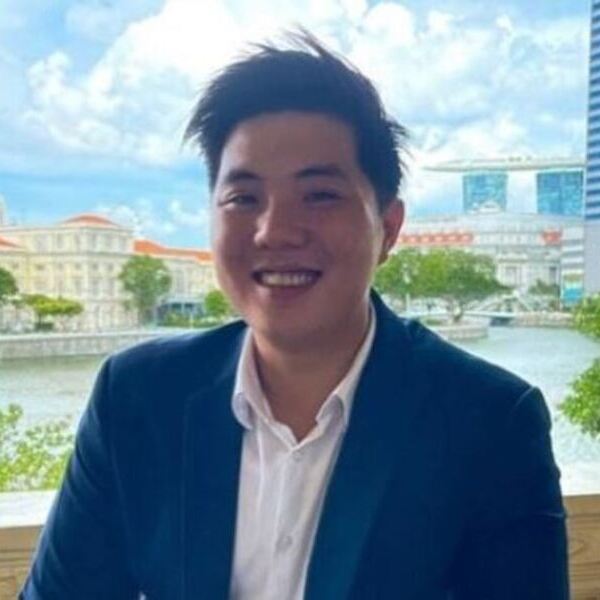 Edwin Lek
Owner & Director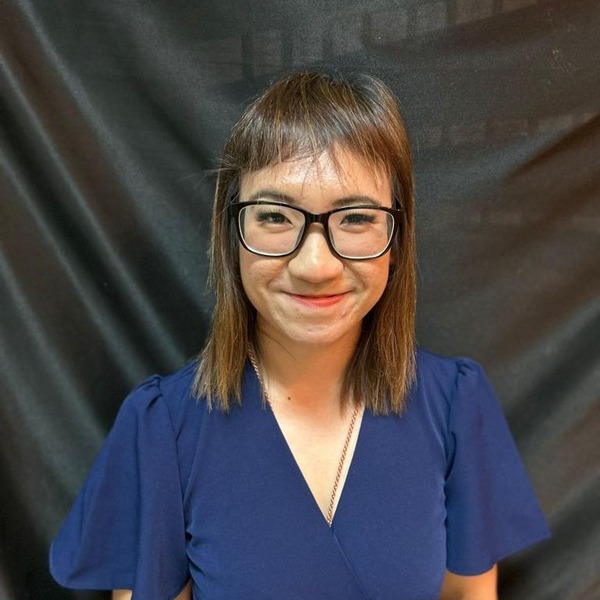 Koh Wan Ting
Owner Partner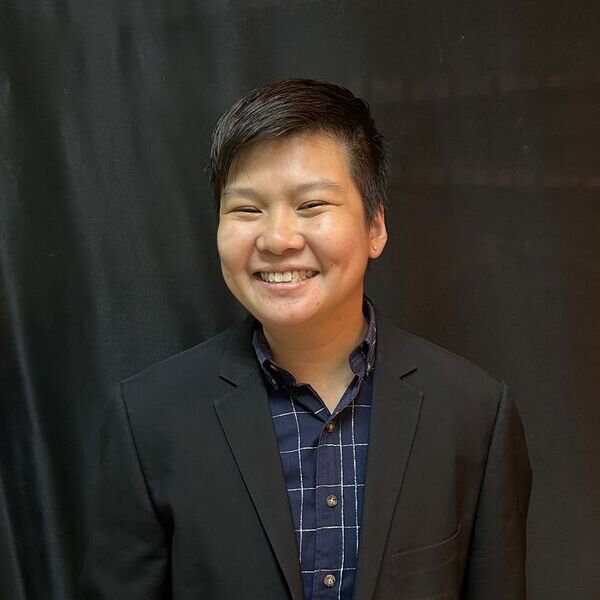 Vanessa Yue
Assistant Owner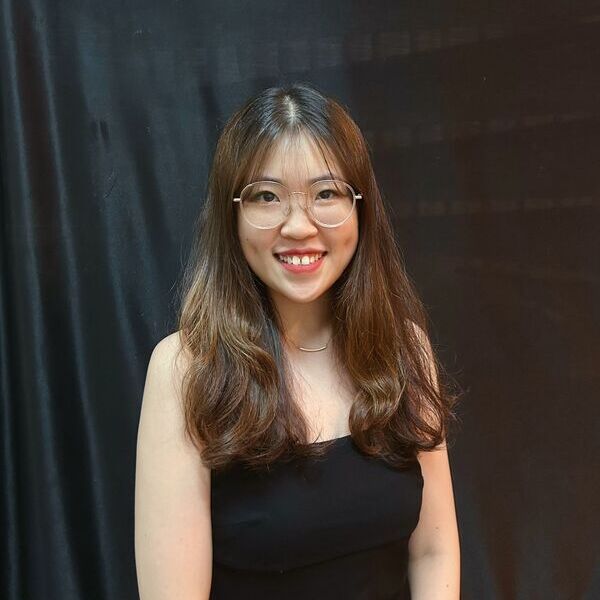 Vanessa Ang
Administrative Operations Manager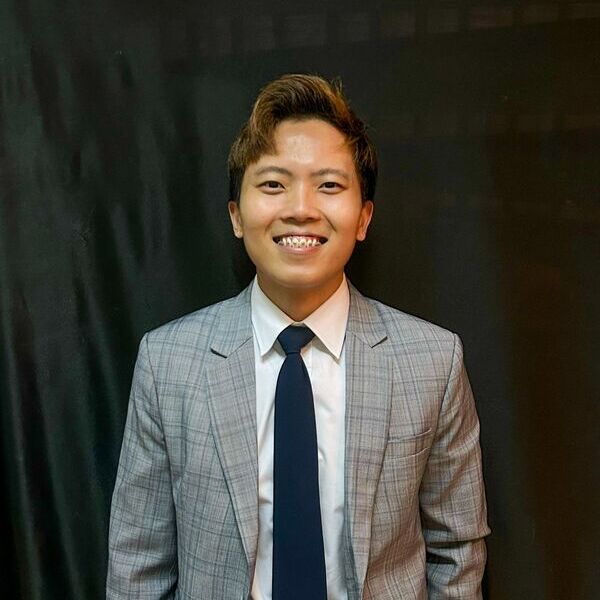 Galvin Lim
Team Leader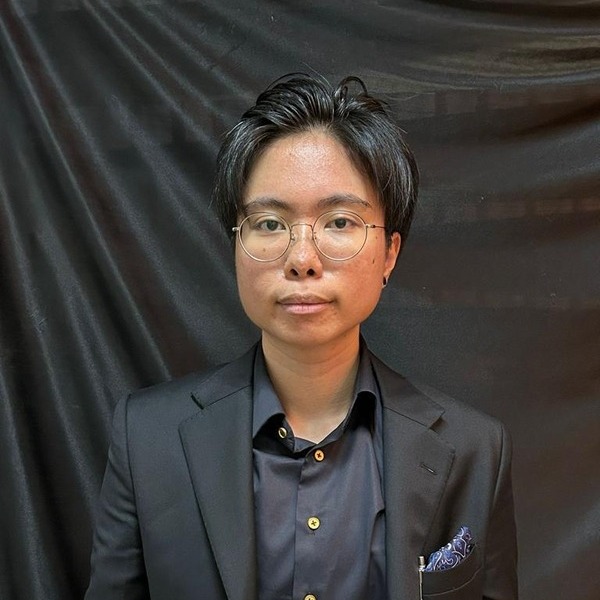 Tiffany Ng
Team Leader
Location:
53B Boat Quay, Singapore 049842
Email:
contact@innovation-organization.com